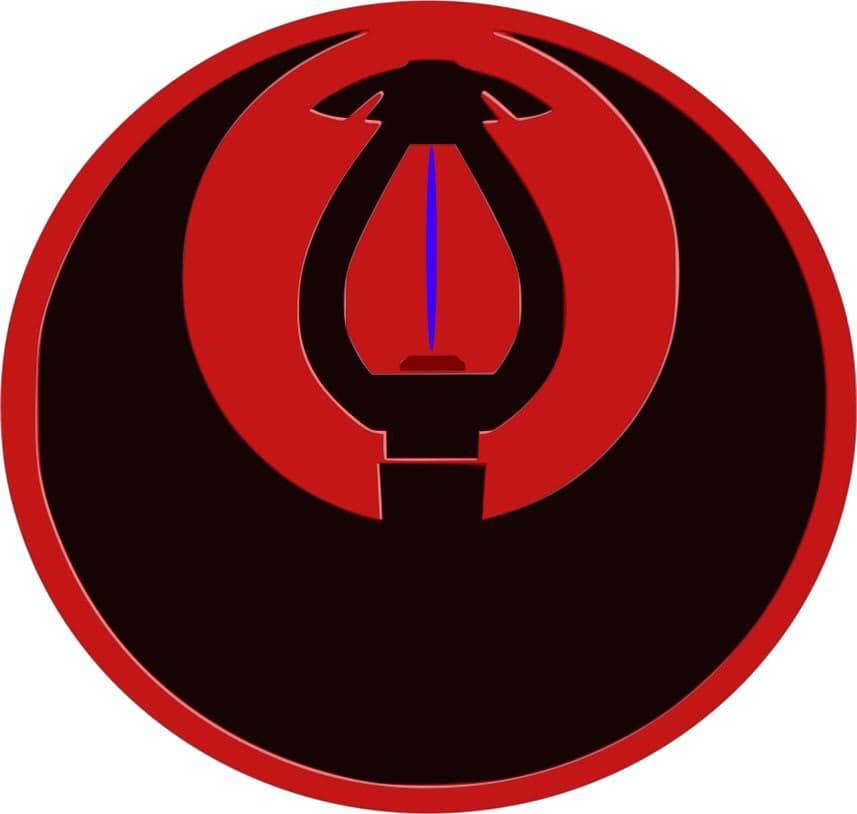 1638 Strathcona St , Crossfield, Alberta T0M 0S0, Canada
Fire Sprinkler Services
 At  District Fire Protection Ltd. We are committed to customer service and aim to exceed your expectations.  We are family owned and operated with over 30 years experience in the Fire Protection industry.
 In construction we know that communication is key to serving a complete customer experience. 
We perform all inspections and certifications to keep you in compliance with your local fire and water authorities for commercial and residential buildings. 
New installation of Fire Sprinkler systems, retrofits and maintenance of your life safety systems including all aspects of Fire alarm testing.
Tuesday
8:00 am - 4:00 pm
Wednesday
8:00 am - 4:00 pm
Thursday
8:00 am - 4:00 pm