Crossfield Chamber of Commerce Membership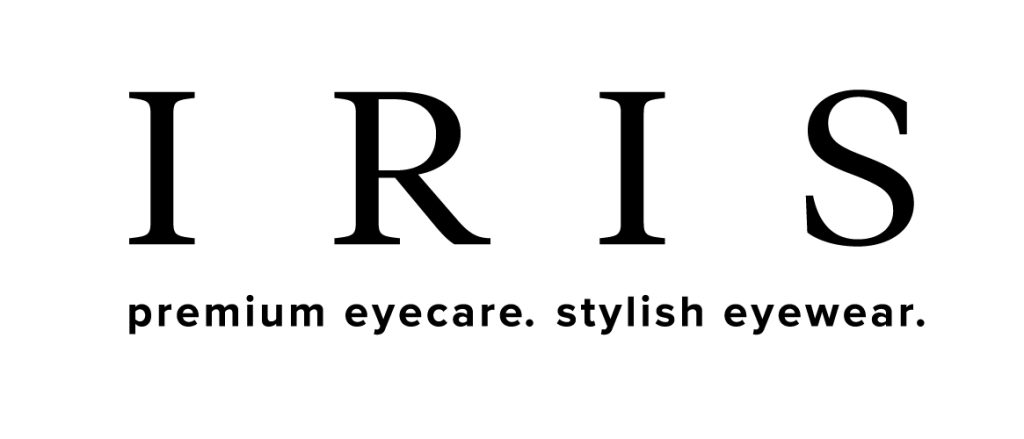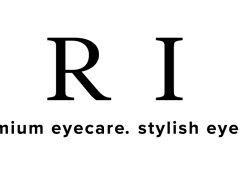 #4104 35 MACKENZIE WAY SW, AIRDRIE , Crossfield, Alberta T4B 3G6, Canada
At its core, IRIS The Visual Group is dedicated to improving the vision and eye health of Canadians through one of the largest networks of Optometrists, Opticians and Ophthalmologists under the same banner. This collaboration has built a brand that keeps our professionals focused on their patients without compromise. Over the last 30 years, IRIS has become a leader across the country. Our unique concept and commitment to offering top-quality products and services in the field of eye care have enabled us to establish the solid and enviable reputation we have today.
Chamber Members, employees and their families save on their vision care needs at IRIS. IRIS Advantage provides exceptional savings for your entire household towards eyeglasses, sunglasses, contact lenses and more.  The offers are also extended to all employees and their families of the member company.
IRIS Advantage is an exclusive corporate benefits program, providing a full range of offers to meet all vision correction needs and sun protection.  These offers may be used as often as required and are combinable with all available extended vision care coverage.
It is so easy to use the program, go to https://iris.ca/en/advantage and use your Chamber Access Code CROSSCC to sign in.
Complete the details in just a minute or two and your offers will be delivered to your inbox.
Contact the Advantage team by email at advantage@iris.ca for a shareable one sheet to email or post in your workplace.
Monday
10:00 am - 6:00 pm
Tuesday
10:00 am - 6:00 pm
Wednesday
12:00 pm - 8:00 pm
Thursday
12:00 pm - 8:00 pm
Friday
10:00 am - 6:00 pm
Saturday
10:00 am - 5:00 pm