Crossfield Chamber of Commerce Membership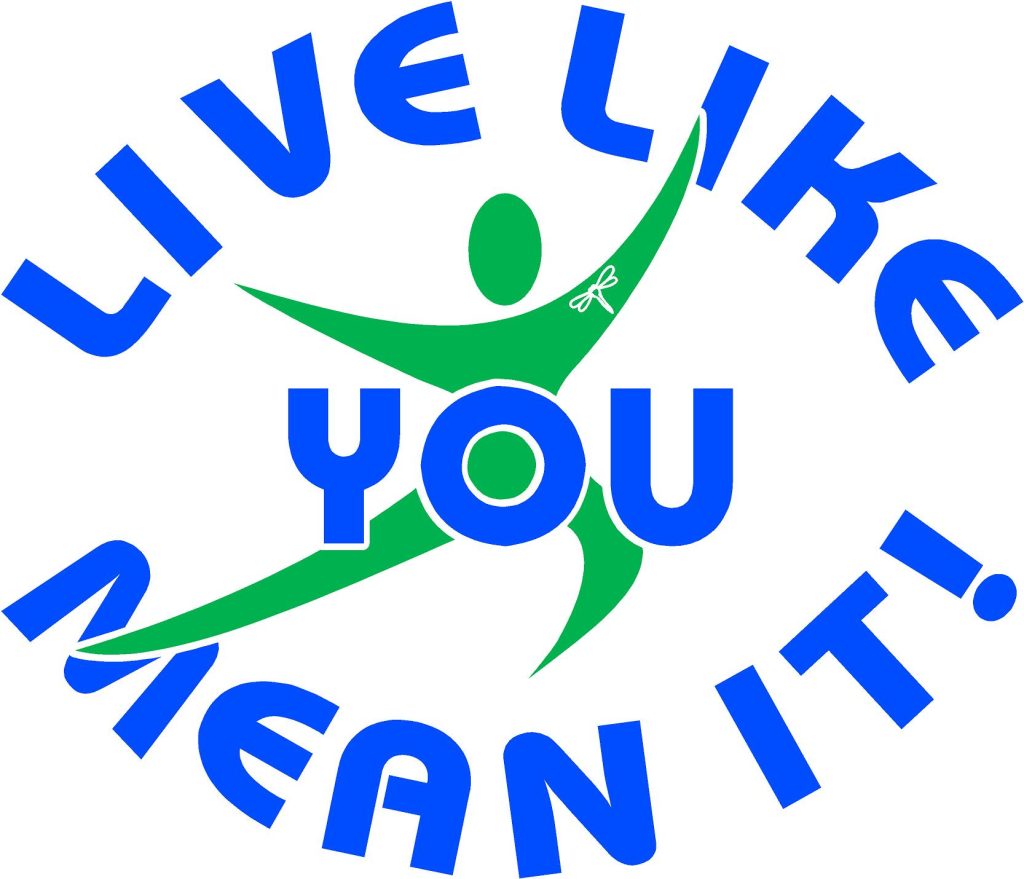 900 Mountain Ave , Crossfield, Alberta T0M 0S0, Canada
Come experience fun, family and fitness. All levels welcome.
Living a healthy life means taking care of the body that we were given. No one else can do that for you. We have to be stronger than our fears.
For nearly two decades, I've worked with a lot of different personalities and have learned something from every one of them.
People want to live a life that means something.
My classes and fitness training programs are designed to give you the tools you seek, the tough love you may need, and the motivation you require to see the mental, emotional and physical payoffs for living like you mean it.
Boot Camp, Pound and Fitness Training Options available.
Contact Alicia today!