Crossfield Chamber of Commerce Membership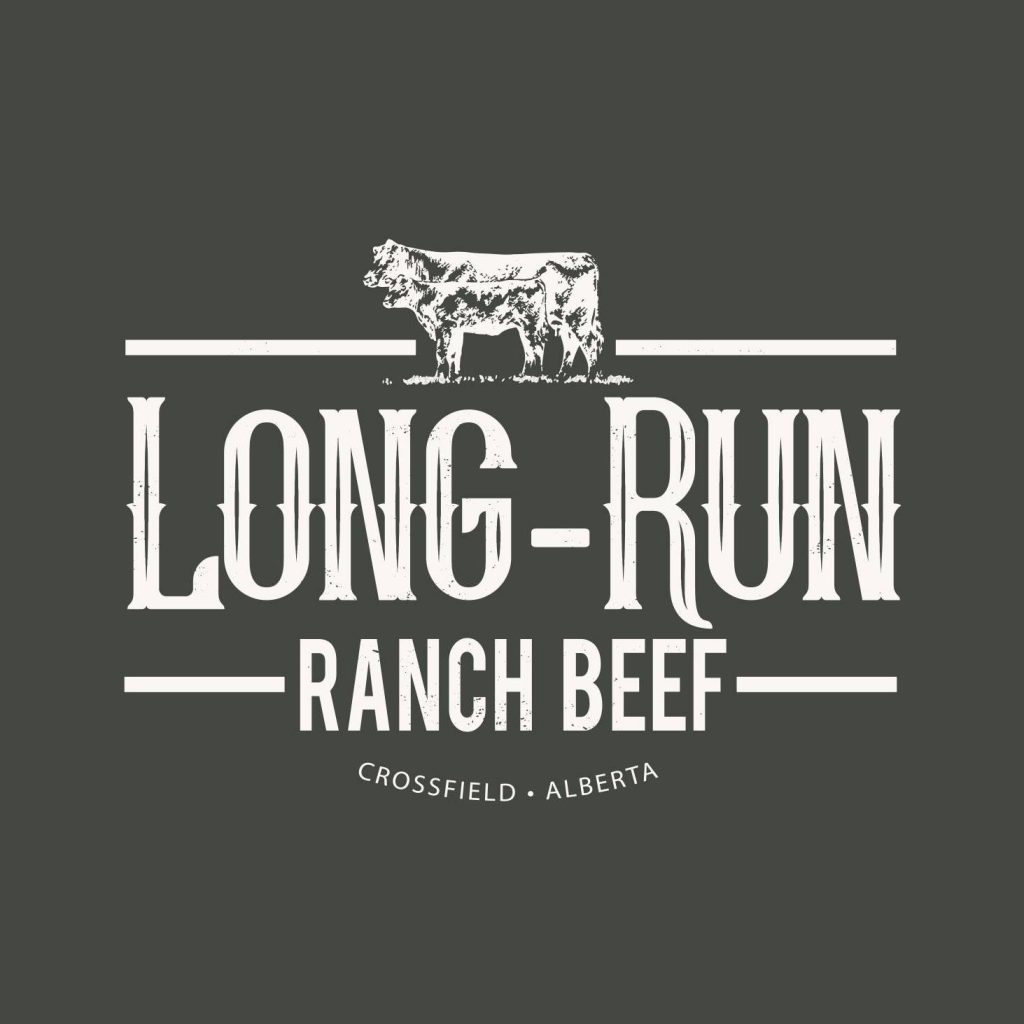 Long-Run Ranch is located just minutes west of Crossfield Alberta, and is owned and operated by Kevin and Amy Taks and family. The ranch is a 3rd generation ranch and grain operation.
Long-Run Ranch Beef was created with the love for their cattle and great tasting beef in mind. Everyday Kevin and Amy work to offer high quality, premium beef products that families can enjoy and feel good about what they are eating. Long – Run Ranch Beef gives the community the chance to shop directly from the family that is raising their food.