Crossfield Chamber of Commerce Membership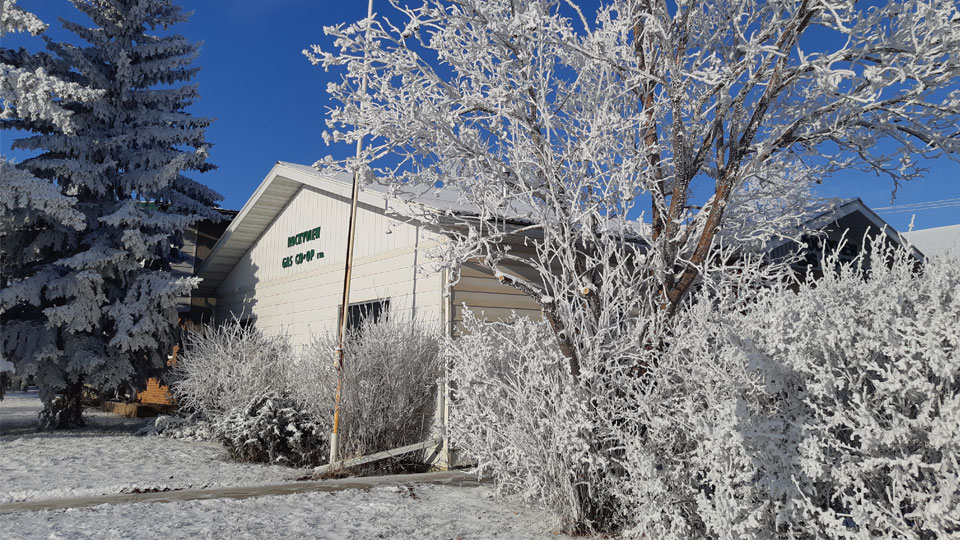 Rockyview Gas Co-op offers natural gas pipeline and meter installation in the Rocky View County as well as some parts of  Mountain View and Wheatland Counties. We provide 24/7 customer service, responding to gas odours, carbon monoxide leaks and other natural gas emergencies.
Our mission is to operate as a safe and reliable natural gas distribution system and supply clean-burning natural gas to the rural members/customers at a fair and reasonable cost.
Tuesday
8:00 am - 4:00 pm
Wednesday
8:00 am - 4:00 pm
Thursday
8:00 am - 4:00 pm