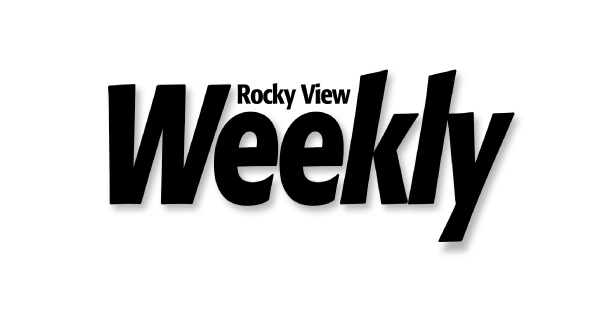 #403-2903 Kingsview Blvd, Airdrie AB , Alberta T4A 0C4, Canada
The Rocky View Weekly was established in 1974 and began publishing as the Five Village Weekly, serving the villages of Acme, Linden, Beiseker, Irricana and Kathryn/Keoma. Since then the circulation has grown to 13,000 and services a huge rural base surrounding the City of Calgary.
The Rocky View Weekly is located in Airdrie and shares an office with its sister paper, Airdrie City View. The Rocky View Weekly is mailed weekly to residents of Rocky View County, Crossfield, Irricana and Beiseker.
RockyView Weekly is your weekly news source that is delivered to Crossfield and surrounding RockyView county. If you are looking to target the Airdrie Market we have the Airdrie City View Newspaper that gets delivered door to door.