Crossfield Chamber of Commerce Membership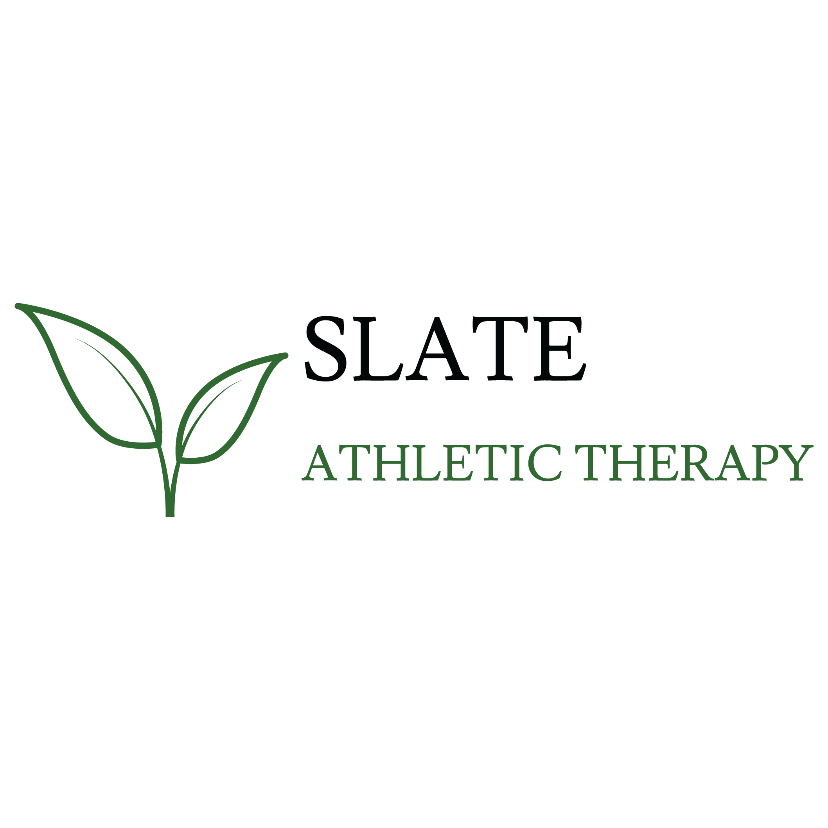 1018 Osler Ave , Crossfield, Alberta T0M 0S0, Canada
Athletic Therapy is for everyone! Athletic Therapists specialize in treating musculoskeletal conditions- meaning any condition affecting your muscles, bones, and/or joints. Our approach focuses on correcting the root cause of the problem, not just the symptoms resulting from the problem. We put an emphasis on restoring patient health and returning you to your desired activity level- whatever that may be for you!
Athletic Therapy is frequently covered under Extended Health Care plans in Alberta. Please check with your provider to understand your coverage.
Slate Athletic Therapy works with acute injuries (such as sprains, strains, fractures, contusions, etc.) persistent or recurring problems (like nagging knee, shoulder, or lower back pain), and chronic pain. We provide a comprehensive and thorough assessment and treatment approach to optimize your recovery, improve your pain and function, and support your personal goals.
Slate also provides specialized services to help moms recover from pregnancy and delivery. These services are intended to help moms re-establish their core stability, eliminate pain and dysfunction, safely return to activity, and restore overall physical wellness. Maddie has additional training in postpartum rehabilitation, external pelvic health, diastasis recti assessment and management, caesarean birth healing, and core recovery. We love working with moms- whether you've been a mom for 4 decades or 4 days- and helping them return to whatever activity level they desire without pain or dysfunction.