Crossfield Chamber of Commerce Membership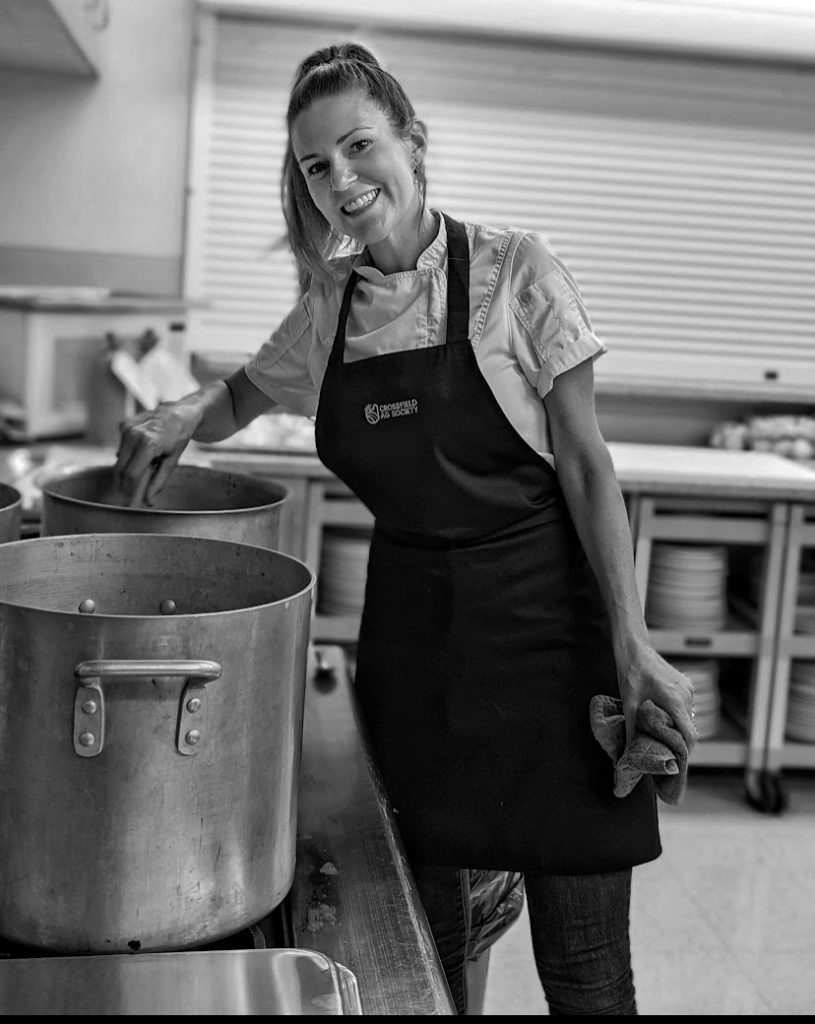 Jess created Well Fed Chef back in 2020 while home during covid with her kids. She decided to combine her training as a red seal chef and holistic nutritionist to create virtual cooking classes and share her simple, whole foods approach to cooking. This eventually turned into in person classes, catering and creating her own line of gluten free granola, Good Grains Granola.
Jess is now working as lead chef instructor with the nutrition education company, FoodImpact Inc out of Calgary. Well Fed continues to offer granola, small scale catering and private cooking classes.