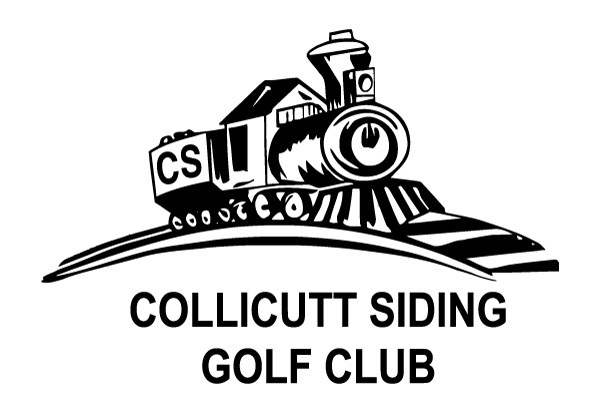 1025 Western Drive , Crossfield, Alberta T0M 0S0, Canada
Collicutt offers golfers of all ages and abilities an enjoyable and affordable golfing experience in a relaxed atmosphere. With two very different nine-hole layouts, you will find a straightforward front, followed by a challenging links-style back nine. With four different tee box choices on every hole, players can feel comfortable no matter what their skill level may be.
Dream Junior/CSGC Academy
Collicutt offers various lesson options to suit your skillset. Book lessons with one of our pro's for private or semi-private and knock a few strokes off your game.
Our program will be starting Monday, May 29th (for the Monday registrants) and Wednesday, May 31st (for the Wednesday registrants). The final Monday session will be Monday, July 31st and the final Wednesday session will be Wednesday, August 2nd. Our program runs for 10 weeks and is only $60 per child. Welcome to Canada's largest introduction to the game of golf for junior golfer's age 4 to 14 (plus the odd 3 year old).  Our program was introduced in 2009 with one class a week and we have grown from the 56 children then to over 1,000 some years.